Overview
Welcome to BASF insecticide solutions
New innovations. Same reliable support.
At BASF, we are committed to partnering with growers and providing reliable solutions that move them forward in their business. With the expansion of our insecticide portfolio, we offer a fresh approach to insect management, as well as new innovations with unique modes of action.

We also want to ensure your operation's decision-making process is as simple as possible. That's why we're providing information on new insecticides, practical resources to help implement best management practices and tools to aid with choosing the best solutions for your operation—all right here.
Investing in knowledge. And the future.
BASF can continue to provide unique solutions to growers because we invest in the research and development that goes into bringing an insecticide to market. We rely on specialists with a range of expertise, from the lab to the field, to convert smart ideas into practical tools. Sefina™ insecticide and Versys™ insecticide, powered by the new active ingredient Inscalis™, are good examples of using state-of-the-art scientific technology to develop products that work in the field.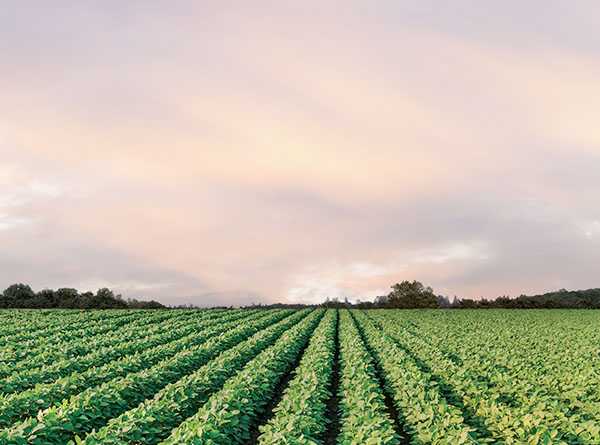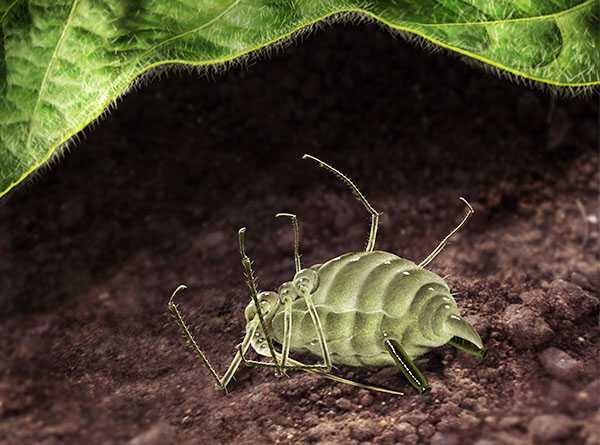 Principles of Insect Pest Management.
Understanding the basic principles of insecticide resistance is the first step towards managing the problem. Reviewing how resistance occurs and the various types of insecticide resistance mechanisms may be all it takes to reinforce the importance of an integrated approach to pest management.
Learn more
Training & Resources.
Having the proper solutions included in your management plan is an important part of every season—and access to relevant resources and helpful tools can ensure you make the best management decisions possible. Whether it's furthering your education or downloading an app to help with scouting for pests, using available training and resources is a risk-free way to improve your crop's outcome at harvest.
Learn more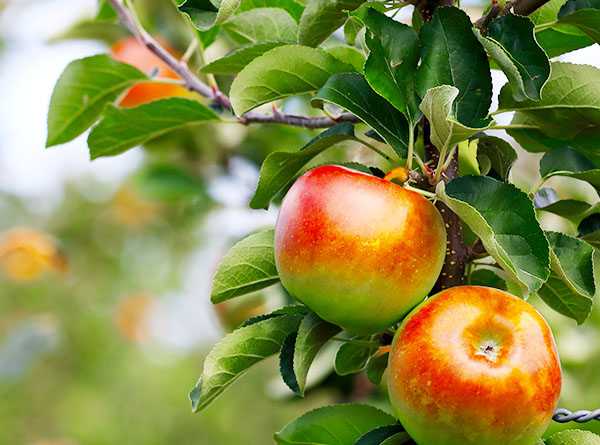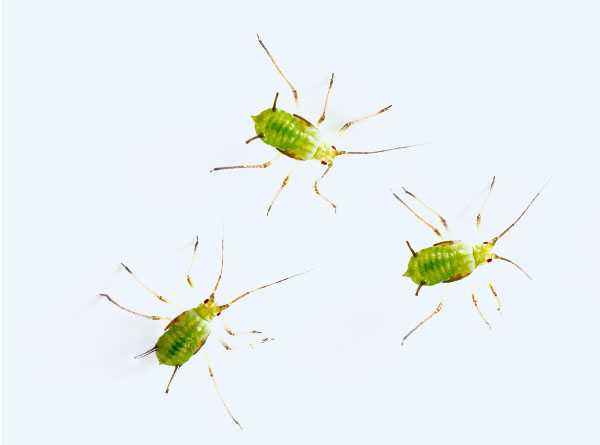 Insect Solutions Finder.
If you're looking for a simple way to find out which BASF solutions would meet the needs of your operation, the Insect Solutions Finder is an easy-to-use tool to help with that goal. All you have to do is enter the name of your crop and the insect pest of concern to find out the recommended solution.
Learn more